To see our latest blog posts, click HERE.
Hollaa!
Looking to host an event?
Looking for an exclusive event space that offers a unique and different experience?  
Would you like to have an event in Kuala Lumpur where you can shop, drink (non-alcoholic), play and design your style onto the products and have fun through social networking ?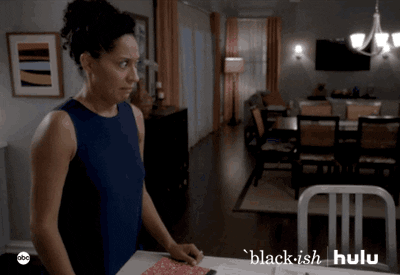 Do you want a space where you can have your birthday bash, product launching, creative workshop, or private event and everywhere in the venue can be your Instagrammable spot?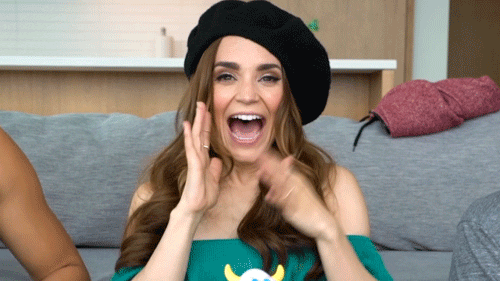 Then you are now at the right page. Surpriseeeee!
INTRODUCING OUR EVENT SPACE.
A space that is curated for you.  
A venue that you don't have to worry about parking hassle, and a walking distance in the Berjaya Times Square to the public transportation (Monorail).
With a friggin big giraffe, you can visualise on how spacious is our boutique!
We are a Fashion-retail boutique with a 14,000 sq feet space.
Not able to visualise?  Let us show you!
Few weeks ago, we had our 1st product launching event collaboration
 Tomorrow Showtime X Green Mouse
Hair Scissors Party
An event that fit about 100 people
When we were told on having our first event collaboration , we were truly excited for given this opportunity to host this event at our venue. Our young designers were geared up and ready to style up the event.
The event starts from hair styling demonstration at our entrance (aka Showtime area) to product launch event at the back of our boutique.
Located at our Cafe, the event space was able to accommodate for 80 – 100 pax.
Once you see it, we know that you will fall in love with the visual-aesthetic of our venue, based on true facts! <3
I know this article can be too long (because I know it). But fret not!
If you are interested in having event at our venue, do contact us if you need more information. We are contactable through our Social Media Channels, or here!
To visit our boutique, we are open EVERYDAY from 10am-10pm, at Level 1, Berjaya Times Square.
To see other blog posts, click HERE!