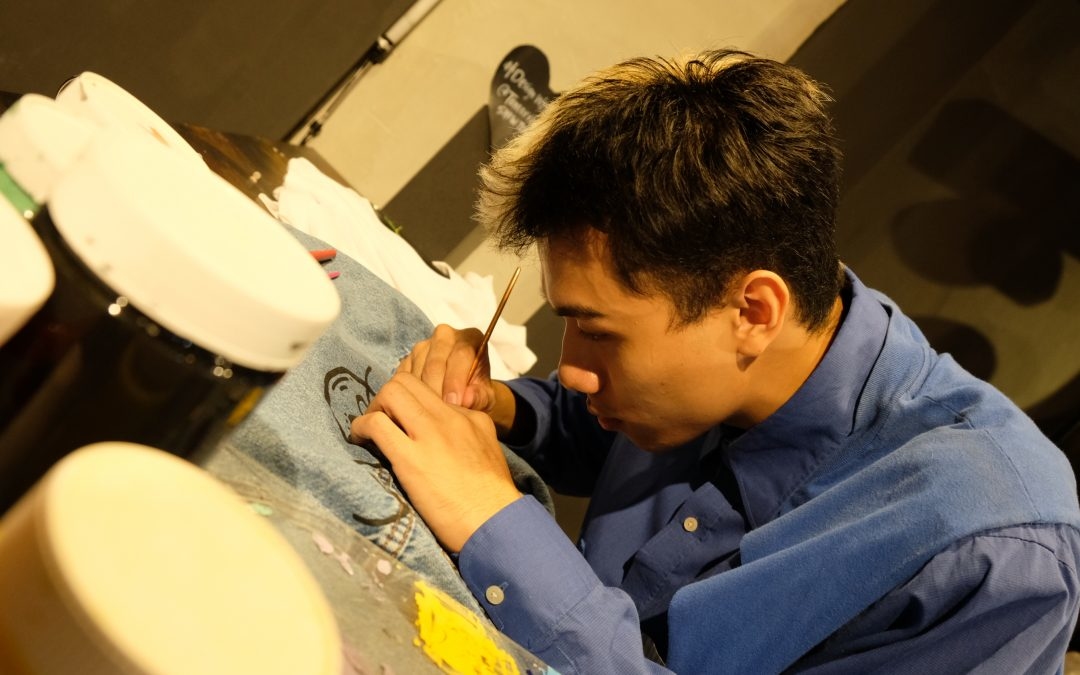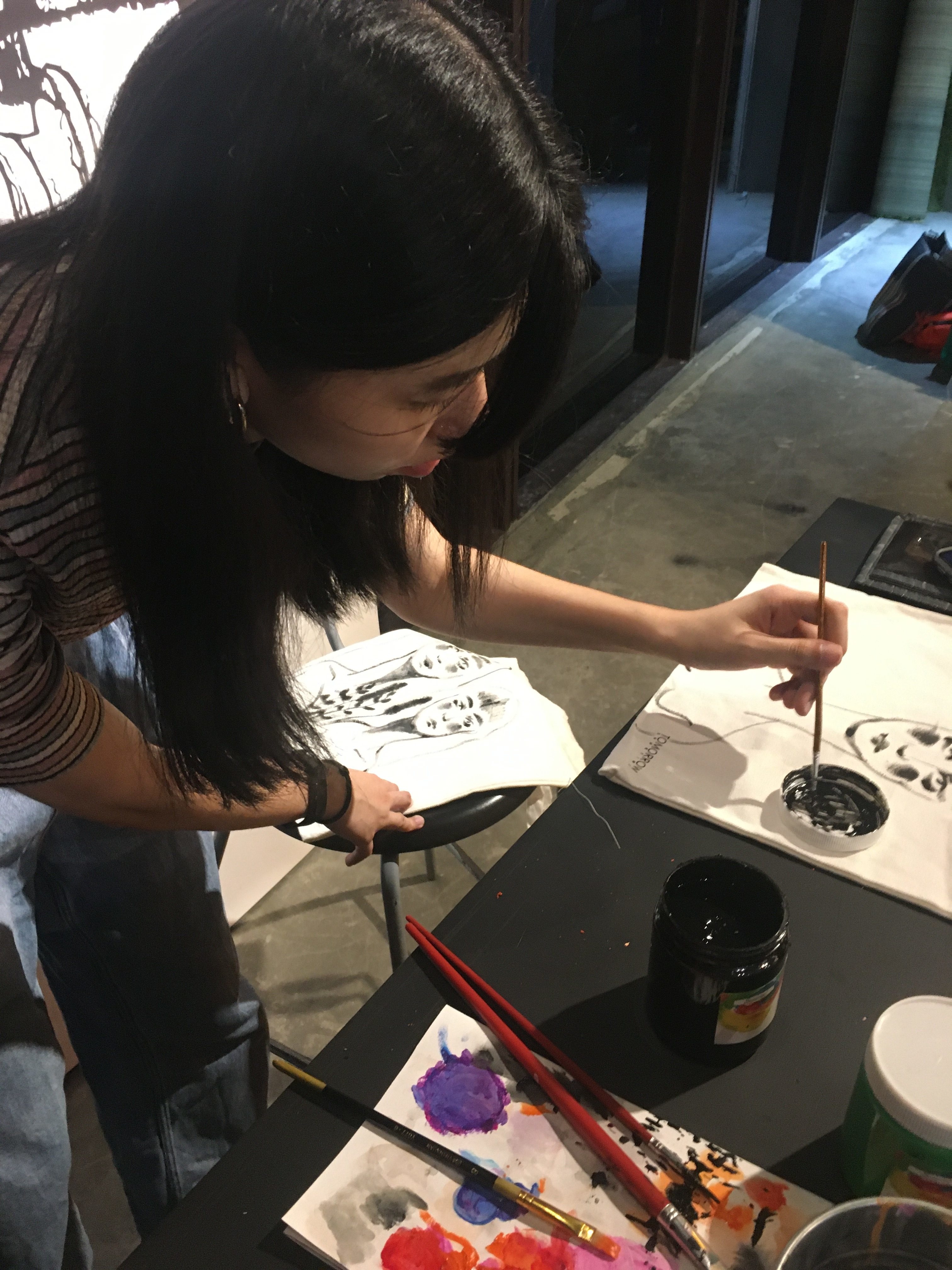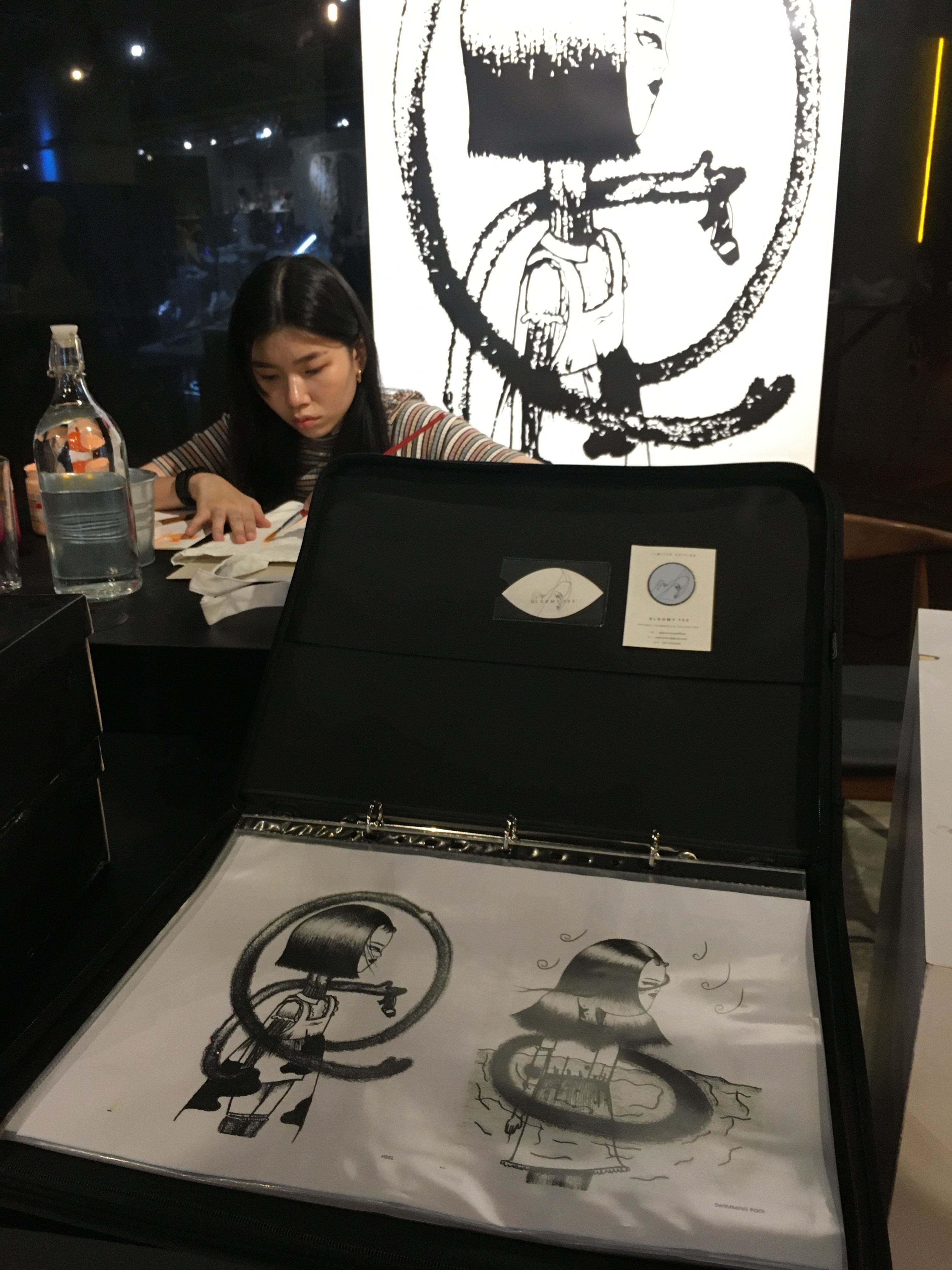 During the 'Design with Love' campaign's pre-launch event, Tomorrow Showtime collaborated with a 24-year-old local designer, Daren Yeap and his upcycle fashion label UGLYPRETTY, as well as another young Malaysian illustrator, Yee Hooi.
You can find their creative works in our boutique. To know more about them, check out their Instagram accounts below:
Daren Yeap (UGLYPRETTY) : @uglypretty
Yee Hooi : @roughbyyh
As a fashion brand and platform that supports up-and-coming artists, items purchased from the artist collaborations (within our boutique) will count as a contribution and support towards the Design with Love
campaign.
You can also participate in our 'Message of Love' corner! Write personal letters or words of love and hope to our angels and don't hesitate to let them know how loved they are and how much they matter! We will personally deliver these beautiful messages to them.
Every help counts. We, the team at Tomorrow Showtime, express our thanks and appreciation for every contribution made.