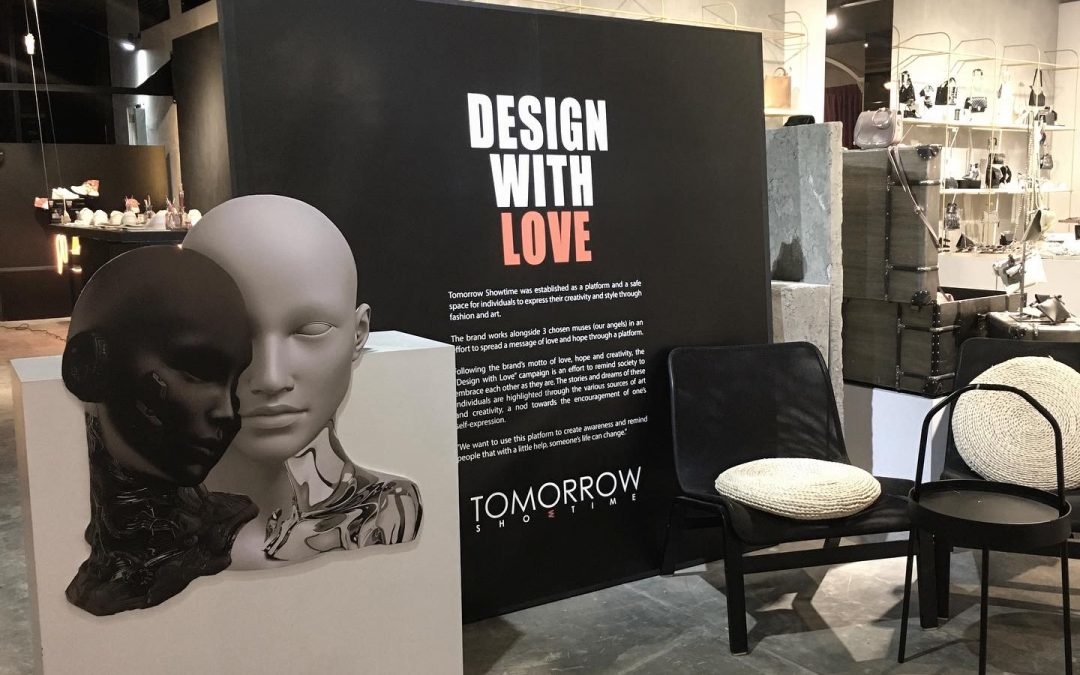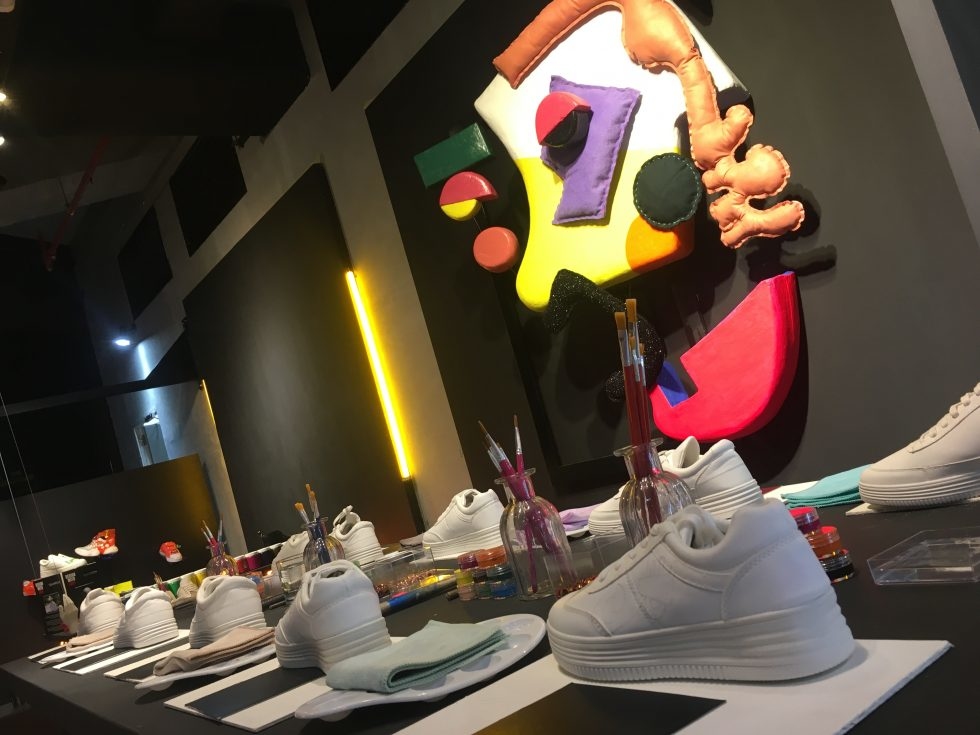 The Design with Love campaign officially kicked off on the 6th of December 2019 with a pre-launch event organised within the store. The team at Tomorrow Showtime put together a 'head painting' workshop and a 'shoe painting' workshop for the attendees. Min Mui, one of our campaign muses, made a special appearance and went around giving hugs and kisses to everyone.
We are grateful to those who attended in support of this meaningful event.
The Gallery
For the event, the team set up a photo-taking corner (The Gallery) on the left of the event space where a compilation of photos taken during the photoshoot in 2017 (with our campaign muses). Some of the pictures show the behind-the-scenes of how the photoshoot came together. These panels served as the layout and background for The Gallery.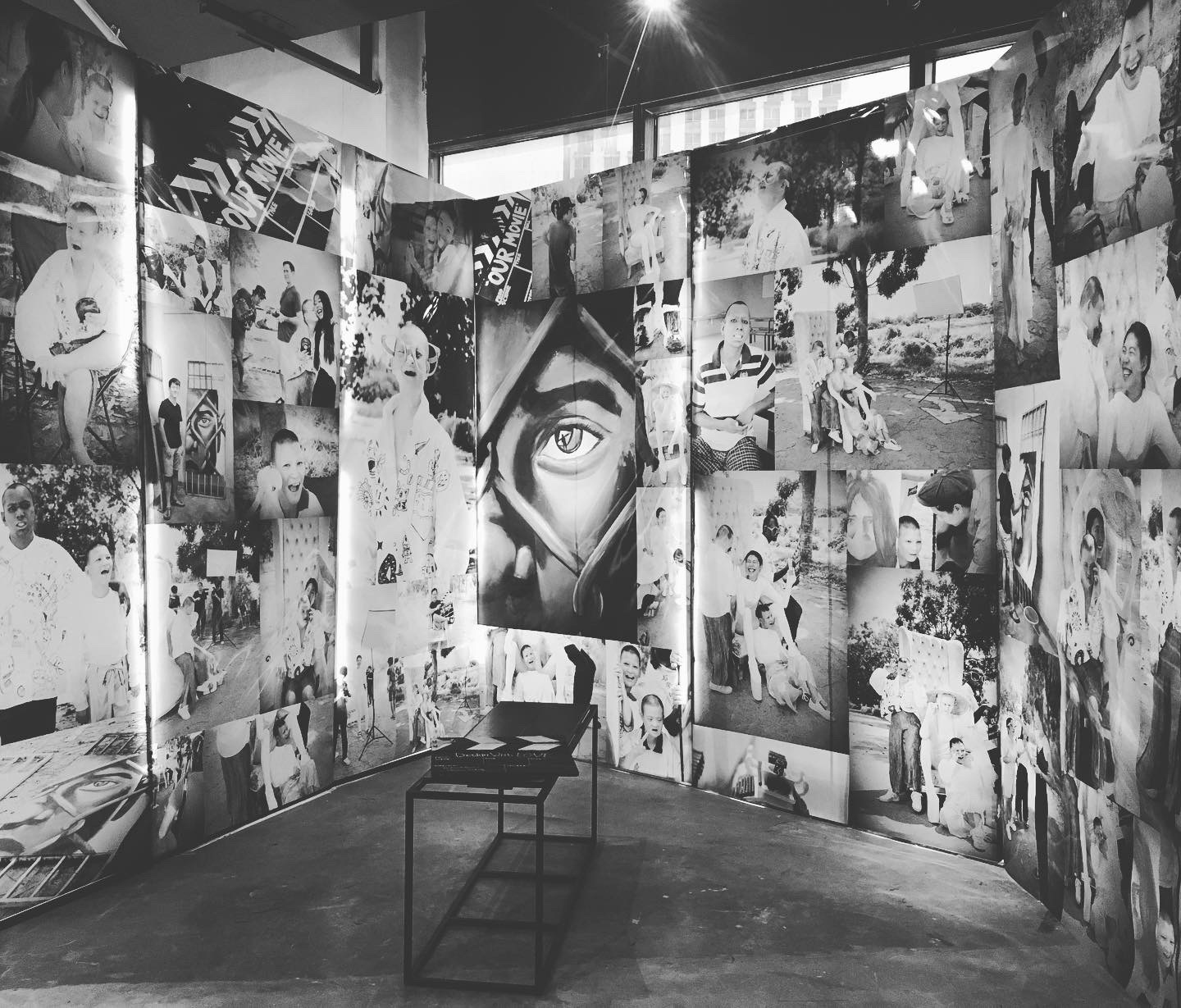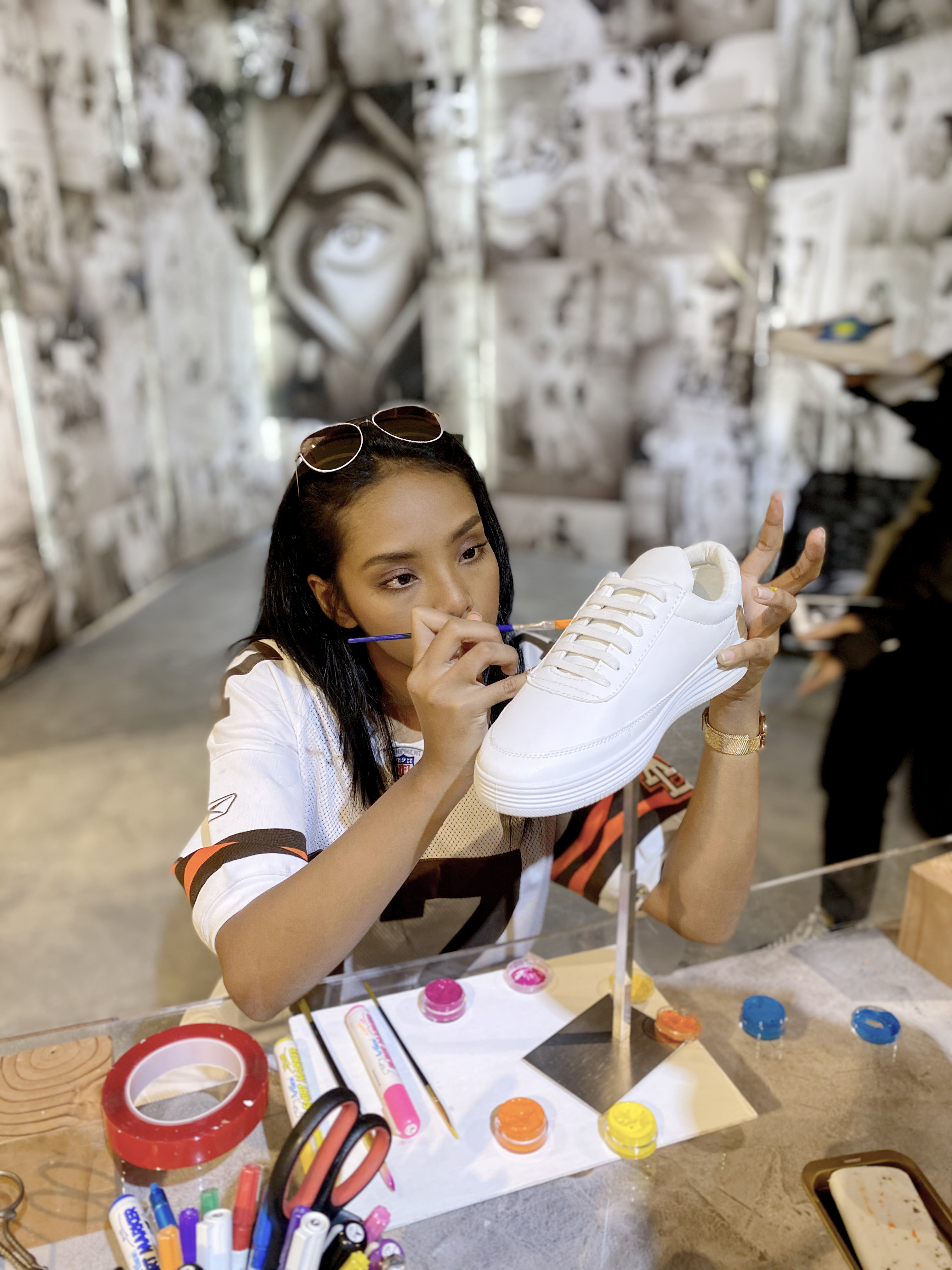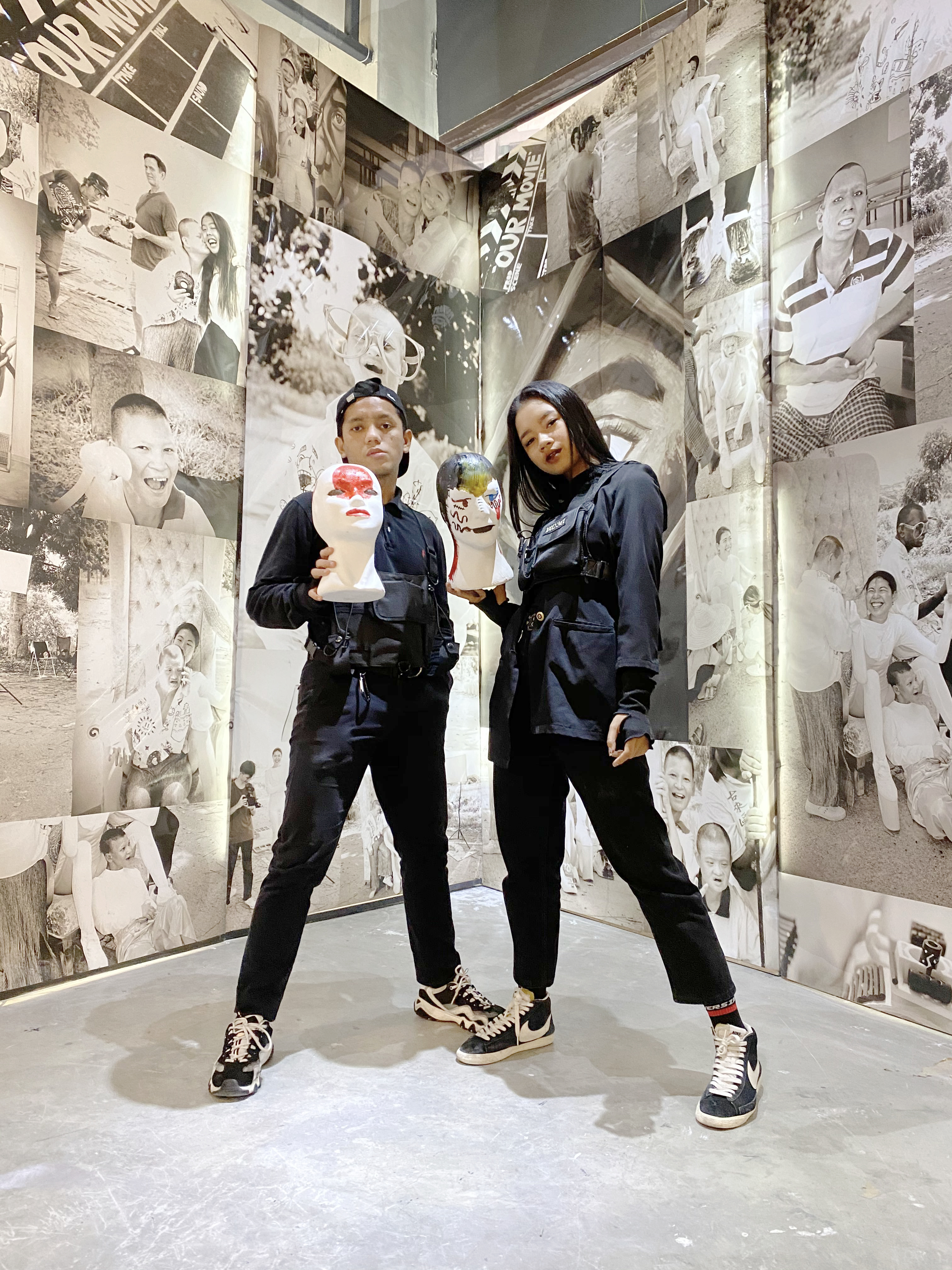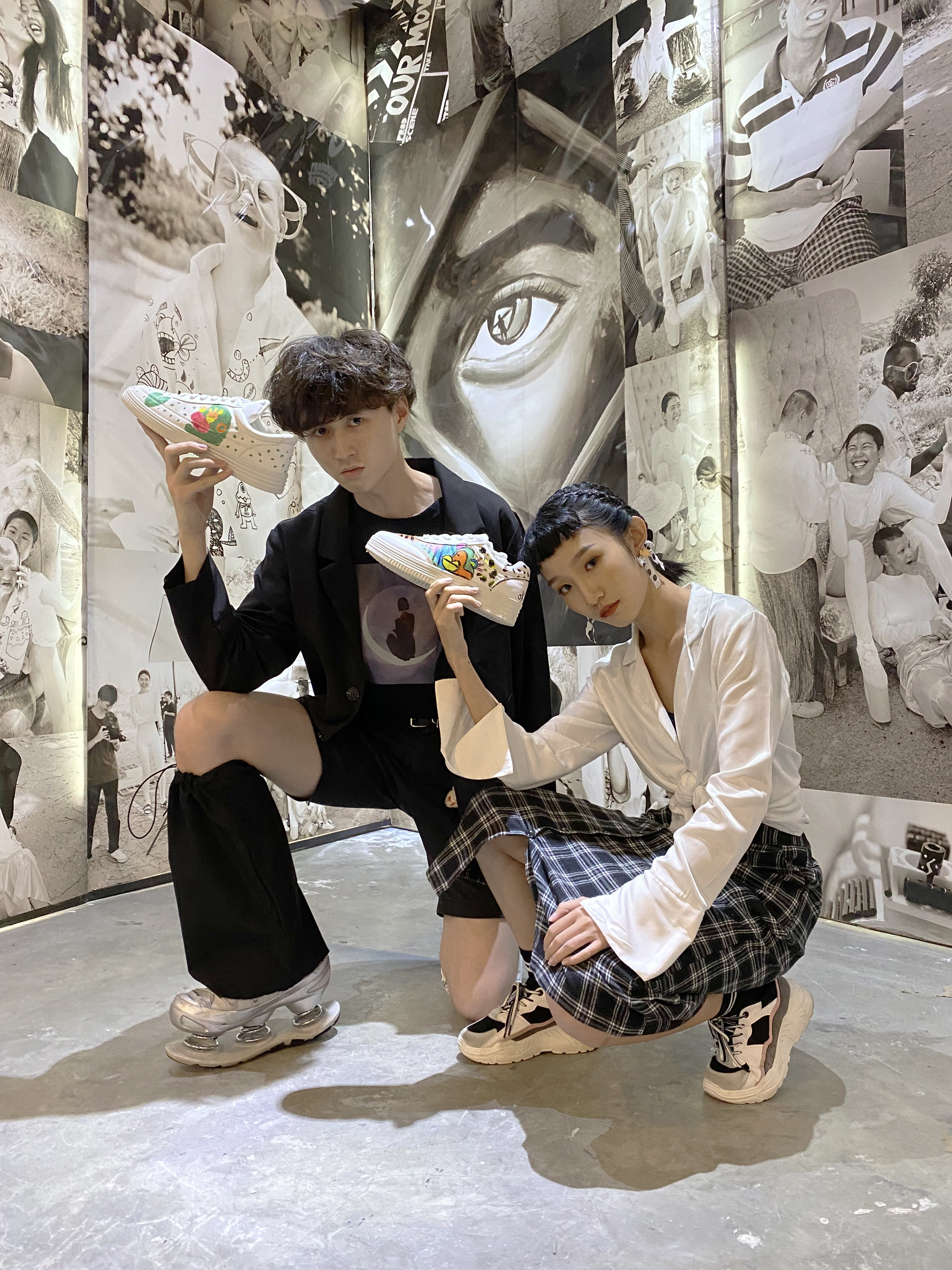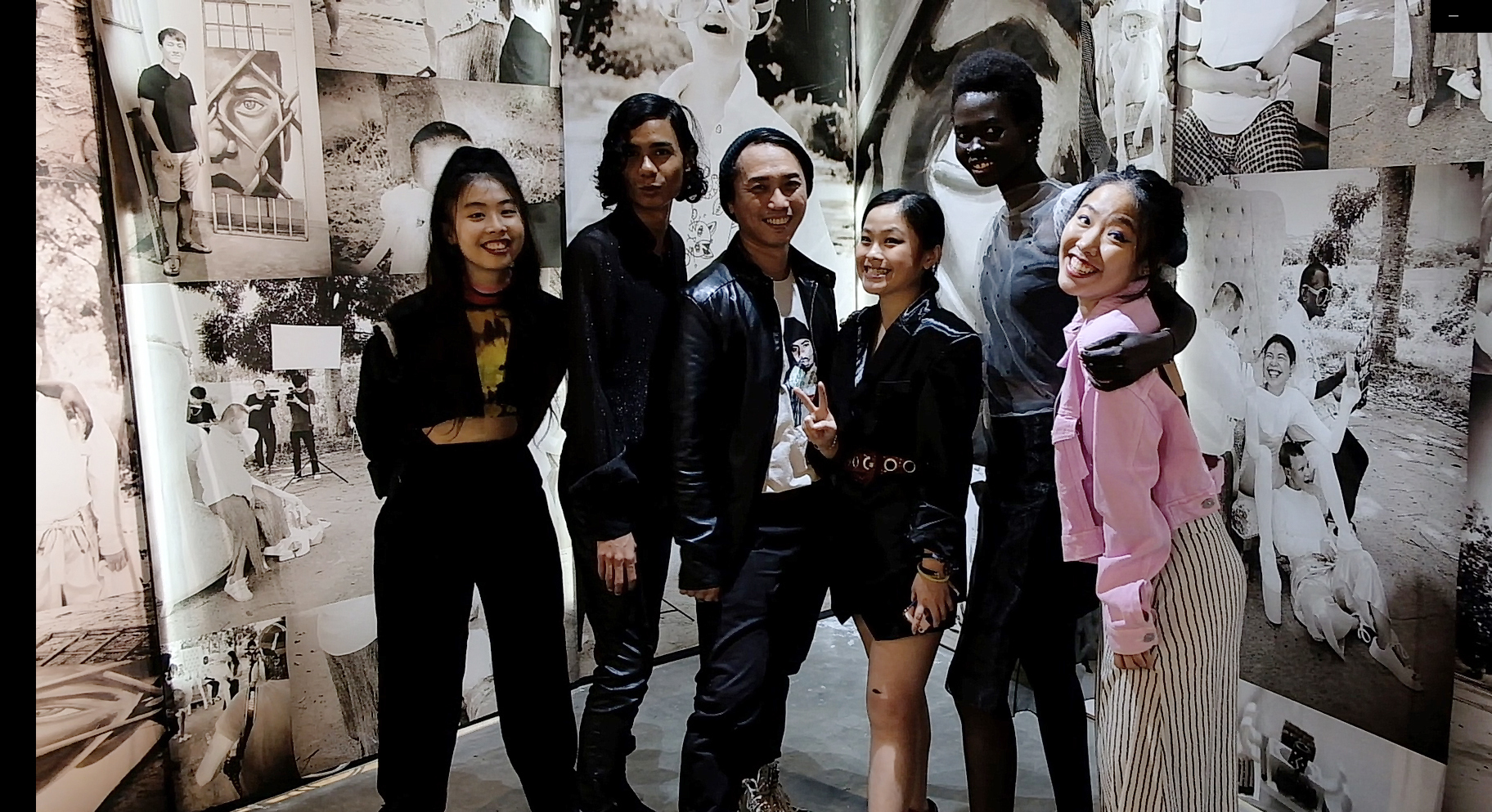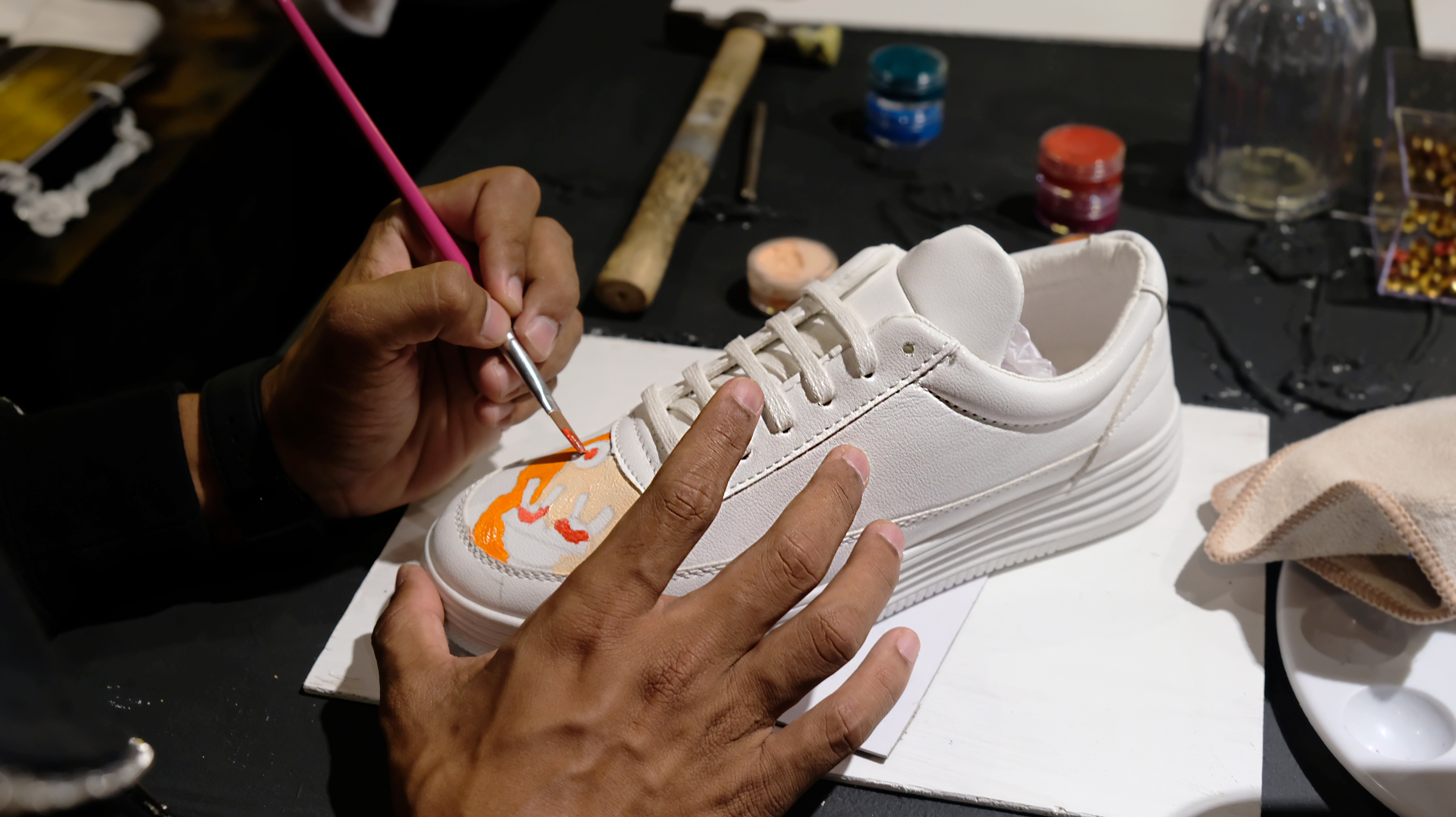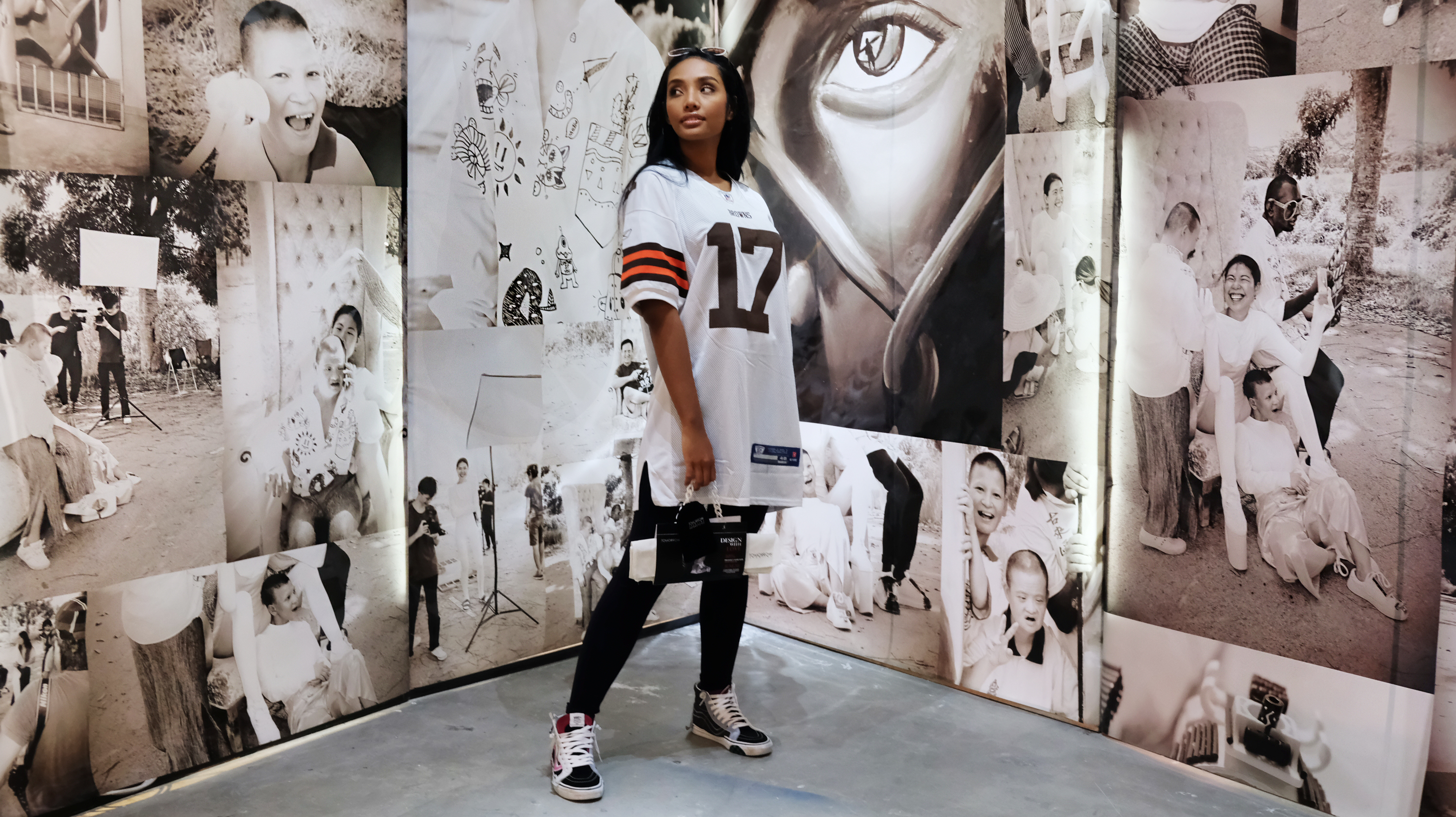 Head painting and shoe painting
The meaning behind the 'head and shoe painting' workshop is to remind society that everyone is equal and that individually, we live our lives differently. Guests were given a space to partake in freely and were encouraged to showcase their creativity and self-expression. When the workshops ended, the event was filled with a plethora of distinctively unique artworks. It was a beautiful dedication to our angels Min Mui, Suresh, and Fui Yin.