WHO ARE WE?
Tomorrow Showtime is a fashion company formed by a team of young creatives who strive to create something that uniquely bridges both art and fashion together.
Unlike traditional retail experience, we aim to be a brand and platform that engages and connects with customers. We welcome people from all aspects of life and don't encourage discrimination or judgement. We believe that every individual has their own story and dreams that are unique. We hope to create a community that supports the spectrum of artistic talents by collaborating with them to share with the public. Everyone deserves an opportunity, and it takes one chance to change a life.
How did we come about the Design With Love Campaign?
In 2017, the staff at Tomorrow Showtime visited the Handicapped and Mentally Disabled Children Association's residency (situated in Banting) and fell in love with the residents living there. Despite the living conditions being different, they were positive and welcomed us with smiles and hugs whenever we visited.
During our visit, our staff connected with Min Mui, a bubbly 51-year-old with Down Syndrome. Her vibrant smile and positive energy left an impression on us whenever we came to visit. An angel full of hope, her constant love and compassion for everyone has brought continuous joy to those around her, but what stood out the most to us was her dream to become a model — a front cover magazine model to be specific.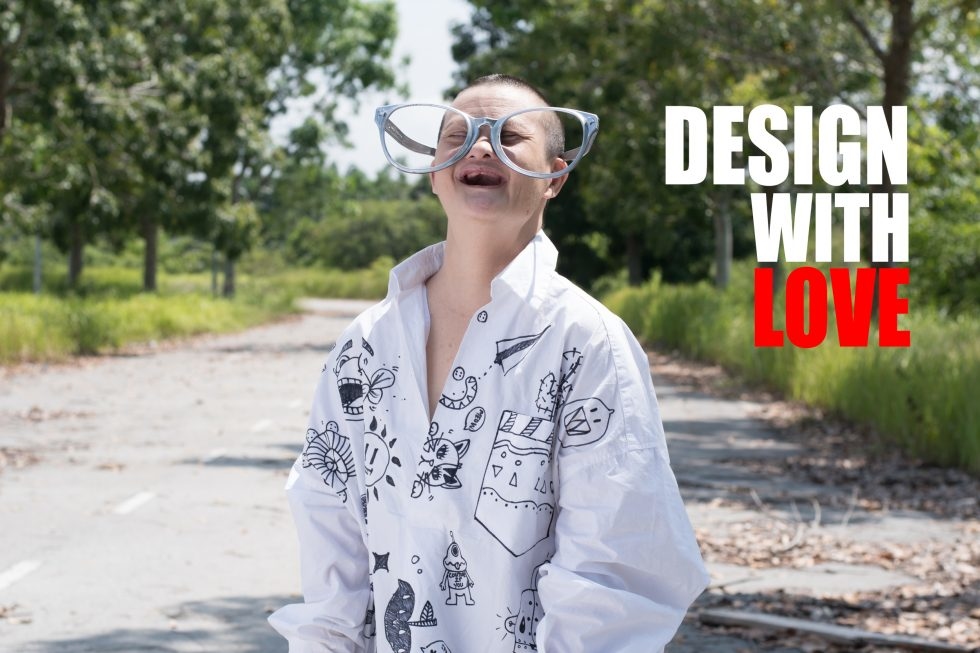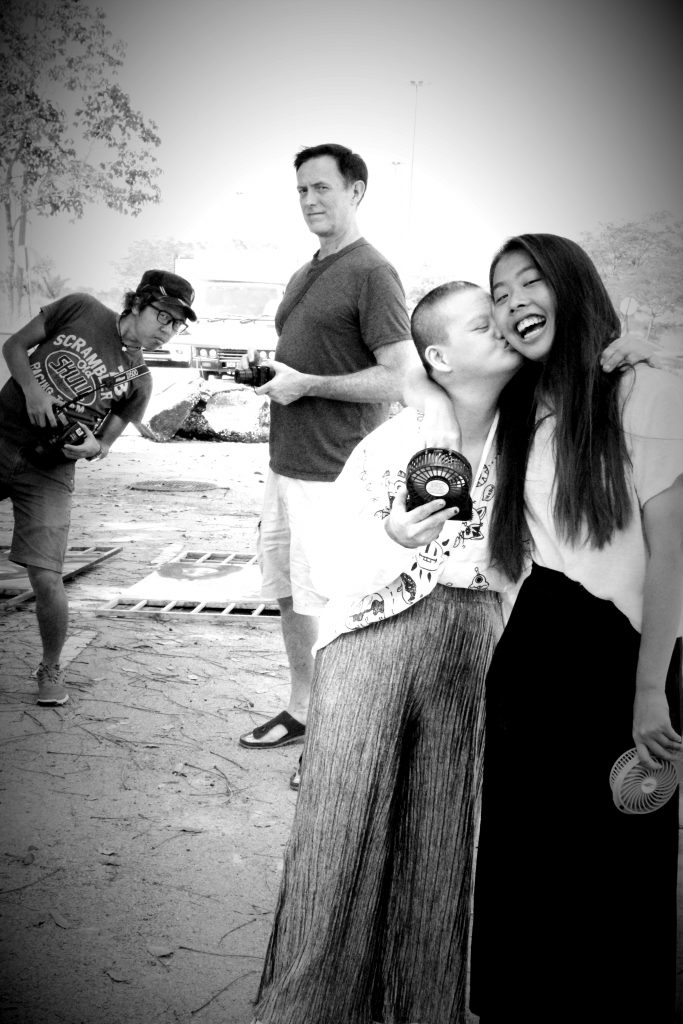 So, to celebrate their radiating positivity and love for others, the creative team at Tomorrow Showtime organised a fashion photoshoot for Min Mui, Suresh, and Fui Yin, three residents of the home. Our team also participated in the arts and crafts class with the other residents.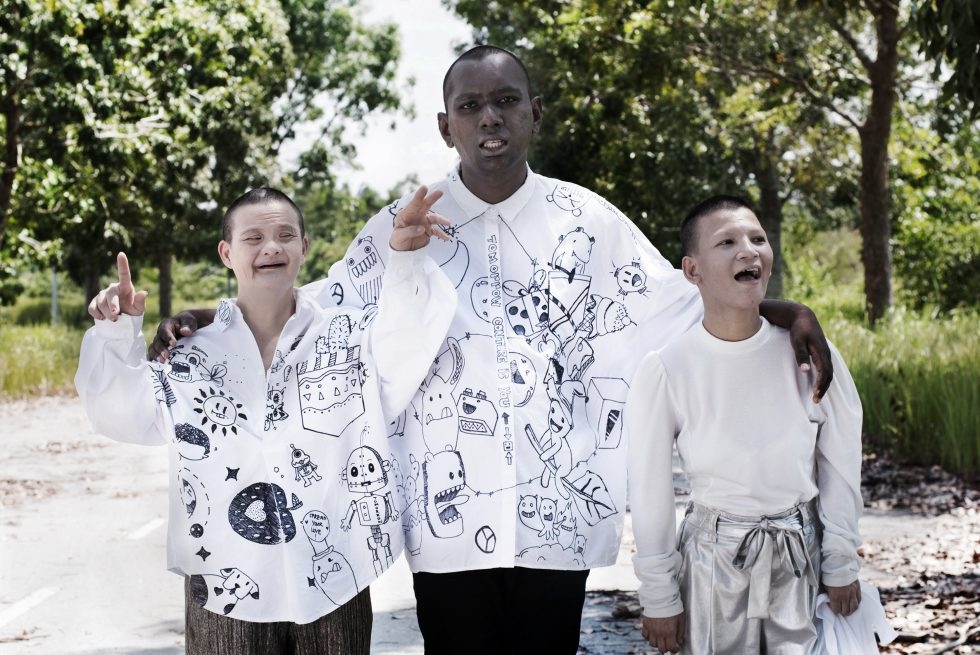 During our visit, the management also informed us that facilities dedicated to helping those in need rarely have enough funding to buy daily necessities needed to provide the residents.
As a brand with the motto of love, hope and creativity, we want to use this platform to create awareness and help those in need. We hope to remind people that with a little help, someone's life can change.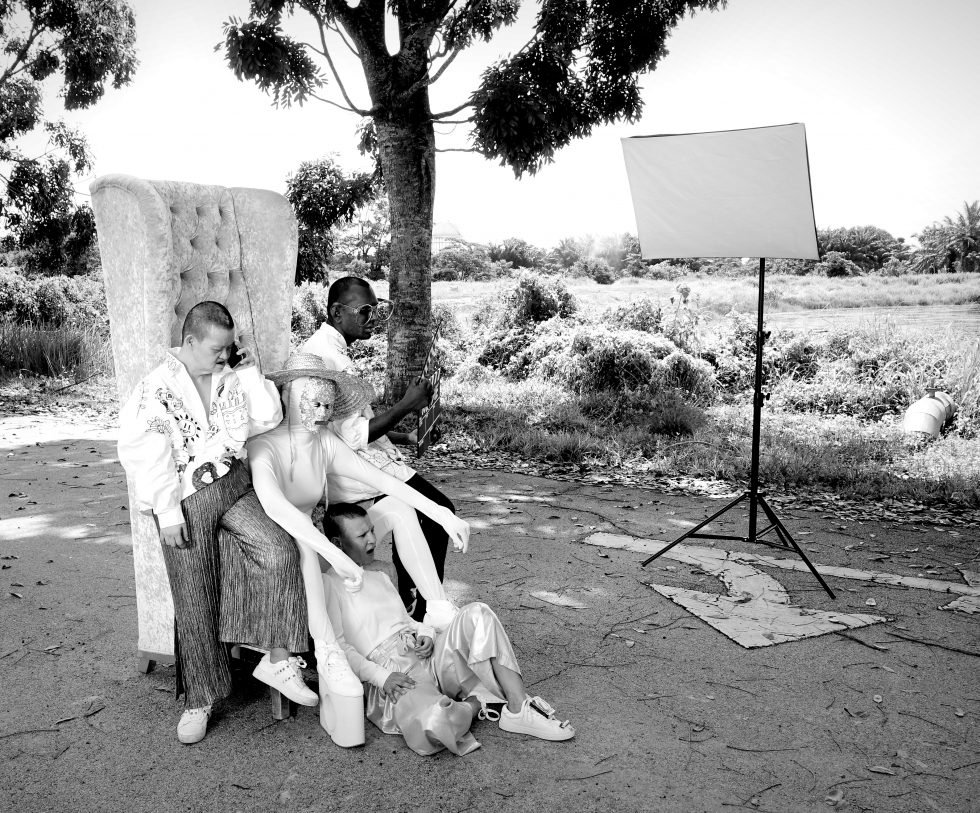 What do we hope to achieve in with this campaign?
Designed with love, for love, this campaign focuses on the definition 'beauty is found in imperfections'. The Design with Love campaign highlights the importance of embracing individuals as they are and hopes to encourage society to spread love and understanding rather than judgement and discrimination.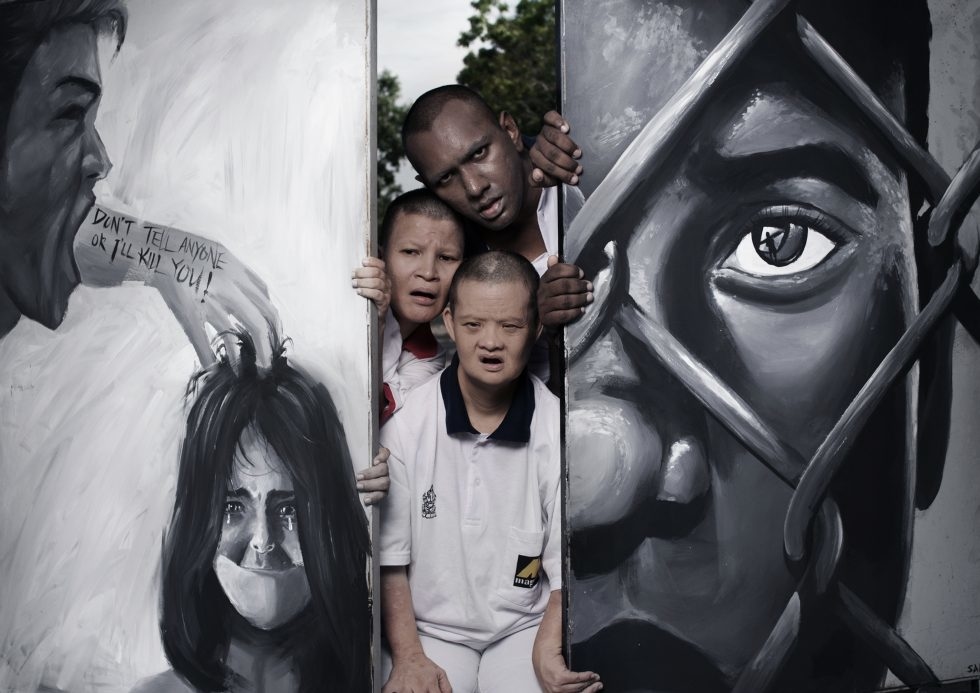 With that said, we will donate daily necessities needed for the residents to live a more comfortable lifestyle. Together with donations made by the public and by Tomorrow Showtime, the purchased items will be delivered directly to the residency. We encourage everyone to partake in this campaign, as every help counts. Your donation will contribute to the purchase of daily necessities needed for a better living environment.
The final chapter of the Design with Love campaign is to organise the Design with Love Grand Fashion Show (coming May 2020) in collaboration with the Handicapped and Mentally Disabled Children Association, Tomorrow Showtime, and many other organisations.